Signal jammer are used to block wireless communications – 3 and 4G, Wi-fi, GPS / Glonass and others. It's no secret that the microphone in a cell phone can be easily activated remotely using special equipment and listen to all conversations. Therefore, jammers are the best solution for those who wish to maintain confidentiality.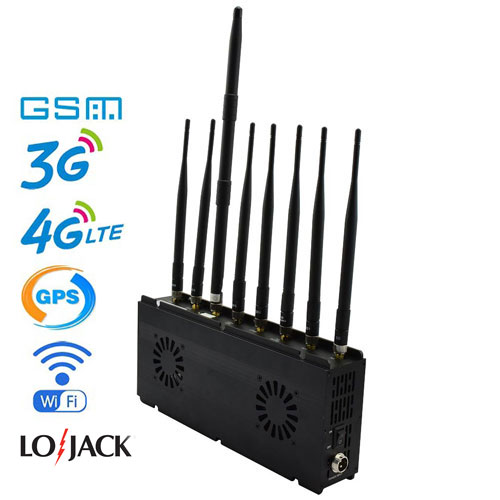 Types of jammers and selection recommendations
All communication blocking devices are divided into three main groups:
portable – they are small in size, they are convenient to take with you for negotiations;
stationary – designed for indoor installation;
street – are installed outside the building in order to block cellular communications in the room.
Non-standard models of jammers are also on sale, which are intelligent devices that automatically generate a signal for a specific place where they are used. Such models are able to block cellular communications in difficult conditions, where standard devices cannot be used.
When choosing a jammer, you should pay attention to several criteria:
Power – there are many nuances, for example, Chinese devices are primitive and to increase the radius of action, manufacturers increase the power indicator using a metal case, which actually acts as a radiator. But it should be understood that using a powerful device near it is very harmful.
Signal hold – Chinese models often stray from the suppression frequency, but it is impossible for the user to find out without the use of special equipment. Mufflers of domestic production are more expensive, but at the same time function smoothly.
The presence of a battery – mufflers with a built-in battery, portable and stationary, are on sale. Regardless of the type, the suppressor works more efficiently from the network.
Case quality – Chinese jammers are mainly manufactured in metal cases, but at the same time they are characterized by low quality. Domestic mini jammer are available in plastic cases, usually with built-in antennas, they cost more, but work better.
The number of frequencies is the most important indicator. One device cannot perform all tasks, because the more channels, the less power is needed for each. Stationary devices are considered reliable, but if you want to buy a portable model, it is better to choose a low-power jammer with a useful signal.