The hint that this text does not constitute legal advice already gives a hint: The topic of GSM jamming, or cell phone blockers, is a hot topic in Germany. And that's just as well.
The damage that can result from improper use is enormous, possibly even fatal.
cell phone jammer or GSM jammer is devices of all sizes and capabilities. At the push of a button, they can send out a signal on several frequencies,
that serves as an interference signal and overlays all other signals from devices such as cell phones, tablets, wifi cameras or GPS direction finders so that a function is impossible.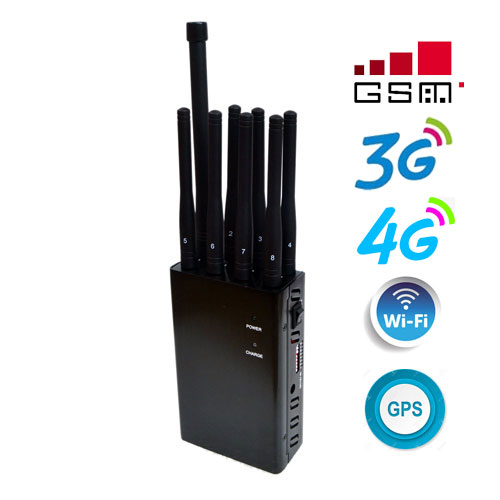 Imagine you are talking to a friend in a relaxed atmosphere and someone is sitting at the next table reading a newspaper article with a megaphone.
In this example, your table neighbor is – you guessed it – the misery.
With a cell phone blocker in a handy size, you can not only completely block the reception of any cell phone within a radius of 10 meters, but of course also ensure that
No more calls, SMS or email can be sent from this cell phone. From now on, at the push of a button!
In some high-security areas where industrial espionage is feared, e.g. B. in manufacturing plants or laboratories of large companies, such devices are used to
to prevent spying on company secrets through cell phone recordings or camouflaged radio cameras. Authorities may give permission for this, and without one
the operation of a cell phone blocker or wifi jammer is strictly forbidden in Germany. But why?
Risks and side effects
The answer is obvious. A cell phone blocker that is carried in the vest pocket may block a vital emergency call that is being made by a cell phone near you
should be.
Depending on the size and performance of this jammer, the phone and data connections of smartphones or cell phones can be impaired within a radius of up to 100 meters.
The radius, structure and architecture in a city can hardly be assessed, as are the risks.
Advantages?
Yes, they actually exist. As mentioned above, companies worldwide use gsm jammer to protect themselves from industrial espionage. Incidentally, exams in some countries
completely legal GSM jammer used to prevent high-tech undercut in tests. A "button" in the ear and a live video transmission to a person outside the examination room
would turn some tricky tasks into child's play.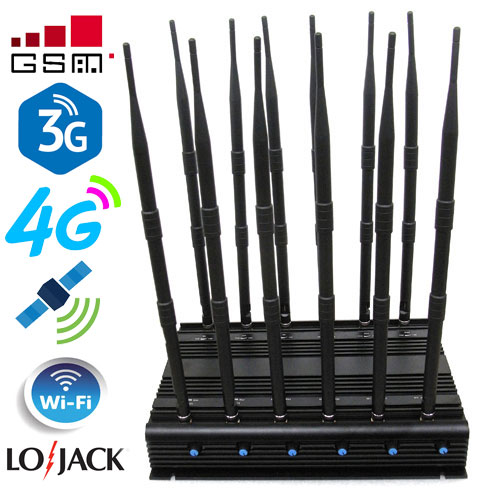 Authorities also use GSM or cell phone blockers to prevent suspicious people from communicating before access. Imagine the police entering the apartment
of the first suspect and he could quickly warn his cronies in the next house that the police might also be present.
This is completely impossible with a GSM blocker in your jacket pocket. A clear advantage of this technology.
Likewise, in prisons, the approved use of these wifi signal blockers or blockers is common. Smartphones smuggled into prison can help
manage criminal processes directly from the prison cell.
Online purchase of GSM blockers or wifi whines in Germany?
In two circumstances, we are able to legally sell such jammers in Germany:
1. The customer is an authority
2. The customer has a delivery address in other European countries (our delivery will then be made to this address)
Even if a sale to customers outside of Germany is allowed, we expressly point out that the use can have far-reaching consequences!