Which one is better for the anti-cheating signal jammer for the college entrance examination? jammer-mart will answer for you. The high school entrance examination is the two exams that Chinese students will go through during the process of entering a higher education. In many cases, the high school entrance examination determines the future and fate of many people. Therefore, the high school entrance examination and the college entrance examination are widely valued by society, schools, and families. In the middle school entrance examination and the examination, the test room signal blocker must be installed in the examination room to prevent criminals from cheating. NZDC built-in antenna full-band wireless signal jammer (name signal jammer/disconnector/suppressor/cutter/isolator/conference information confidential machine) is our factory adopts foreign high-tech, mainly for domestic college entrance examination, adult college entrance examination, self-study exam and In the examination process of colleges and universities, some criminals use mobile phones to cheat, combined with the current situation of middle and high school students using mobile phones to send text messages randomly during class hours.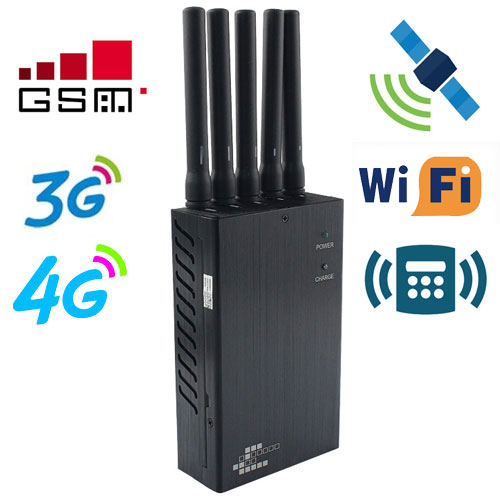 As well as the troubles and noises caused by mobile phones in serious places such as political organizations, large, medium and small conference rooms of enterprises, concert halls, theaters and other serious places, high-tech products carefully developed according to the actual situation of domestic mobile communication. Within a meter range (50-250 square meters), cut off GSM/DCS/CDMA/PHS/3G (TD-SCDMA/CDMA2000/WCDMA)/4G mobile phone signals, 2.4GWIFI wireless signals and walkie-talkie transmission frequency bands UHF400-470MHZ, VHF135-175MHZM, Make the mobile phone unable to make and answer, the walkie-talkie cannot work normally, but it will not interfere with the work of other electronic teaching equipment, the mobile phone and walkie-talkie can be restored to normal use after leaving the partition. Clean the school and clean the meeting. Features of this test room type mobile phone signal jammer from jammer-mart:
1. GSM/DCS/CDMA/PHS/3G(TD-SCDMA/CDMA2000/WCDMA)/4G/UHF/VHF and other frequency bands
2. Use white built-in plastic shell, can be customized according to customer needs and color 3. Transmitting power 10W  4. Effective shielding distance adjustable from 1-30 meters (adjusted according to customer requirements before leaving the factory) 5. No damage to human body
Adhering to the corporate philosophy of pragmatism and integrity, we offer our customers and friends with products, technology and services. We are willing to develop together with our customers and industry peers and keep pace with the times, and we are proud of this!