Phoenix Technology News, May 27, Beijing time, according to foreign media reports, a man in Florida and a Chinese company CTS Technology were formally fined US$48,000 and US$34.9 million by the Federal Communications Commission (FCC), respectively, because of the man. Use signal jammers to prevent drivers from using mobile phones, and CTS Technology sells these devices.
Signal jammer may hinder the work of the emergency response team, thereby hindering public safety, so the use or possession of these devices is illegal.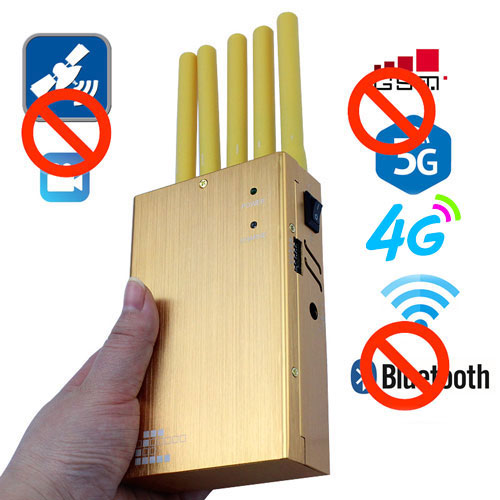 It is reported that for two years, the man named Jason Humphreys (Jason Humphreys) has been interfering with cell phone signals on Interstate 4 between Seffner and Tampa until 2014 Was caught.
At the time, MetroPCS reported that its signal towers would always be disturbed at certain times of the day, but in fact this is exactly the time Humphries drives to and from get off work every day.
The document shows that the FCC had planned to fine Humphries US$48,000 two years ago, and this week the FCC finally officially confirmed the penalty.
Humphries told the police that he had been using signal jammers in his Toyota vehicles to prevent other drivers from making calls while driving.
The FCC determined that this was an "unauthorized behavior, which used illegal equipment to cause deliberate interference."
The fine for the Chinese company CTS Technology was much higher, reaching US$34.9 million. The FCC said that for more than two years, CTS Technology has been selling 285 signal jamming devices to American consumers through the company's official website or third-party platforms, and falsely claimed that some devices have been approved by the FCC.
The FCC said the company sold 10 high power jammer to the committee's secret investigators. They can interfere with signals such as mobile phones, Bluetooth, radio waves, and GPS, and some interference strength can even reach half a mile.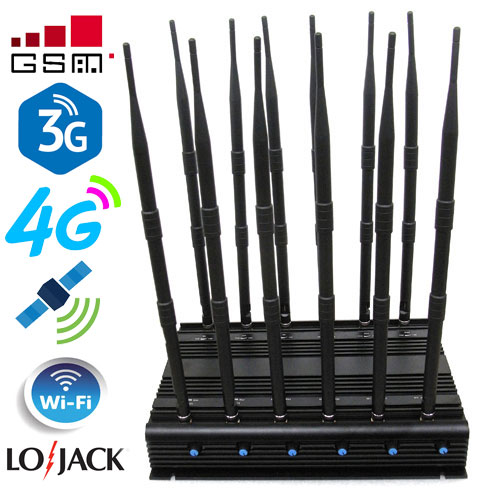 FCC official Travis LeBlanc said: "In today's mobile world, cellular networks, GPS and other signal jamming devices will seriously endanger communications, commercial operations and public safety. The promotion or sale of these devices to the public is illegal and will be severely punished.