Recently, the Nanyang Police Station of the Shijiazhuang Chang'an Sub-bureau destroyed a criminal gang that used weighbridge jammer to steal property. Xu is the person in charge of a heating pipe fittings factory. Since the beginning of this year, when his factory sold waste heating pipe fittings, the number of the factory did not match the actual quantity. It was suspected that someone had done tricks on the floor scale.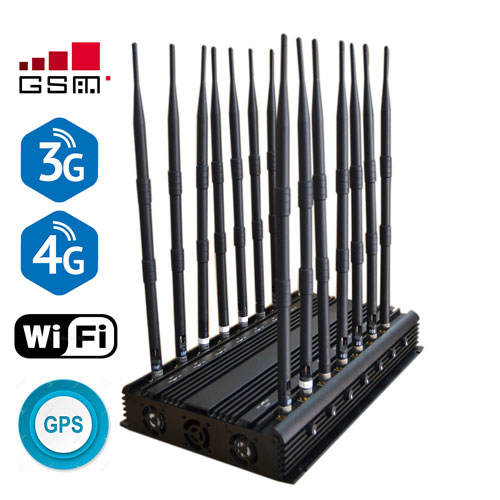 On October 19, 2020, Xu also negotiated a deal with Liu, who purchased waste heating pipe fittings. Liu Moumou took someone to install the accessories of a certain Xu truck and drag it to the weighing house in the west of a certain village in Chang'an District. After weighing the pounds, Xu felt that there was no shortage of cargo in this truck, so he reported the case. The police from the Nanyang Police Station rushed to the scene immediately and took control of Liu Xumou and others and the weighing house owner Dong Xumou. The weighing jammer was seized on the weighbridge at the scene.
After interrogation, Liu XX and Dong XX confessed that before the weighing, one of Liu's parties who purchased the accessories had sent someone to install the jammer on the floor scale, and controlled the floor scale when weighing to reduce the weight of the goods. After calculation, the weight of Xu's vehicle accessories was reduced by one-third, and the direct economic loss reached more than 23,000 yuan.
At present, the criminal suspects Liu Moumou and Dong Moumou have been detained under criminal law, and the case is under further trial.