1. Jammer-mart provides the following shielding solutions for a prison:
1. For the shielding of the internal area of ​​the building, the distance between residents (schools) and other public facilities in the area where the building is located should be considered, and the distance and signal strength of the surrounding communication rack base stations should also be referred to, so as not to affect the mobile phone signals in the surrounding public facilities. For normal communication, our company selects MDPB-25W indoor host product for the shielding in the building to carry out the network shielding of the indoor antenna mode.
2. For the requirement of shielding all in the selected area, our company chooses outdoor large-scale electronic jammer device to cover the inward coverage of the wall cloth to ensure the shielding of mobile phone signals in all areas. At the same time, for the blind spots and leakage points that may exist in the room, use MDPB-5E is installed with patch point.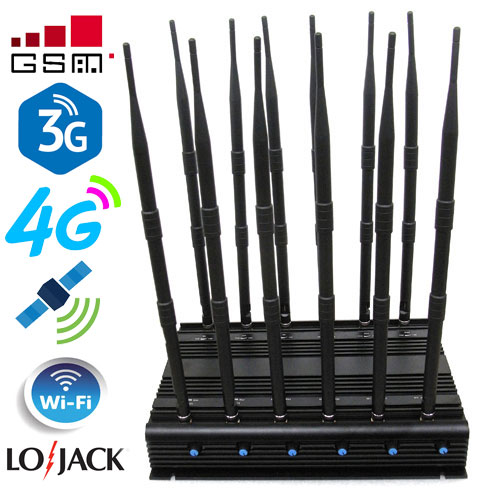 Installation Notes:
(1) On behalf of MDPB-25W indoor host, on behalf of indoor antenna line.
(2) No. 1-3 workshops, two MDPB-25W indoor mainframes are used inside, and indoor dedicated distributed antennas are used to realize shielding in the workshops.
(3) The surface price of No. 4-6 workshops is relatively small, just install one MDPB-25W indoor.
(4) The angle of the indoor distributed antenna is adjustable, which can fully guarantee the realization of the shielding effect.
(5) The interior of the factory building, such as the bathroom, is complicated, and a small amount of small shielding MDPB-5E can be used to make up points in a separate room.