Car jammer protects military and VIP convoys from being attacked by remotely controlled improvised explosive devices (RCIED) buried by terrorists in advance, and can effectively prevent terrorists from tracking the convoy via GPS.
It is used for EOD. Before EOD, it is necessary to effectively shield the wireless communication signal around the bomb to prevent terrorists from detonating the bomb through the remote control wireless device during the EOD process and avoid huge casualties.
It is used for the police to interfere with common communication frequencies in the process of rounding up criminals to prevent criminal gangs or police from leaking secrets through wireless devices and making rounds invalid. At the same time, it can also prevent criminals from remotely controlling bombs at key entrances of the building, allowing the police to quickly enter the building for round-up and avoid casualties.
When border defense and military patrols, prevent terrorists from being attacked by remote improvised explosive devices buried along the way.
Used in military protection areas, government buildings and other important places, shielding wireless signals can effectively prevent terrorists from conducting fixed-point blasting through remote-controlled bombs. At the same time, criminals who have been hidden in the military protection zone cannot communicate wirelessly with the outside world and leak secrets.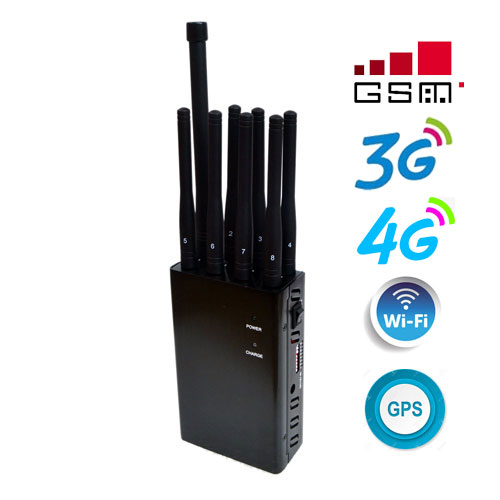 The wireless signal jammer adopts the American original Pelican military standard tow box, which is dustproof, shockproof and drop-proof! It uses external AC power supply, can also be powered by a built-in battery, and also supports external battery box power supply or generator power supply, the power supply mode is flexible!
The equipment adopts a modular design, and each component can be directly plugged in and replaced. Among them, five high-power shielding modules, the frequency can be customized and combined at will
The equipment control method is flexible and diverse, which can be directly operated and controlled on the machine, or controlled by an external wire control box.