The US Department of Transportation is hosting an afternoon workshop on December 3rd on GPS Disruption and Spoofing in the Maritime Environment.
Speakers include Diana Furchtgott-Roth, Assistant Assistant Secretary for Research and Technology; Maersk Lines' captains; and representatives from the National Security Council, the Maritime Administration, and the US Coast Guard.
While GPS jammer and spoofing are a problem in many areas of transportation and critical infrastructure, it is often most noticeable in maritime transport. This is because the automatic identification system (AIS) for collision avoidance and traffic management for large ships transmits location data based on GPS inputs.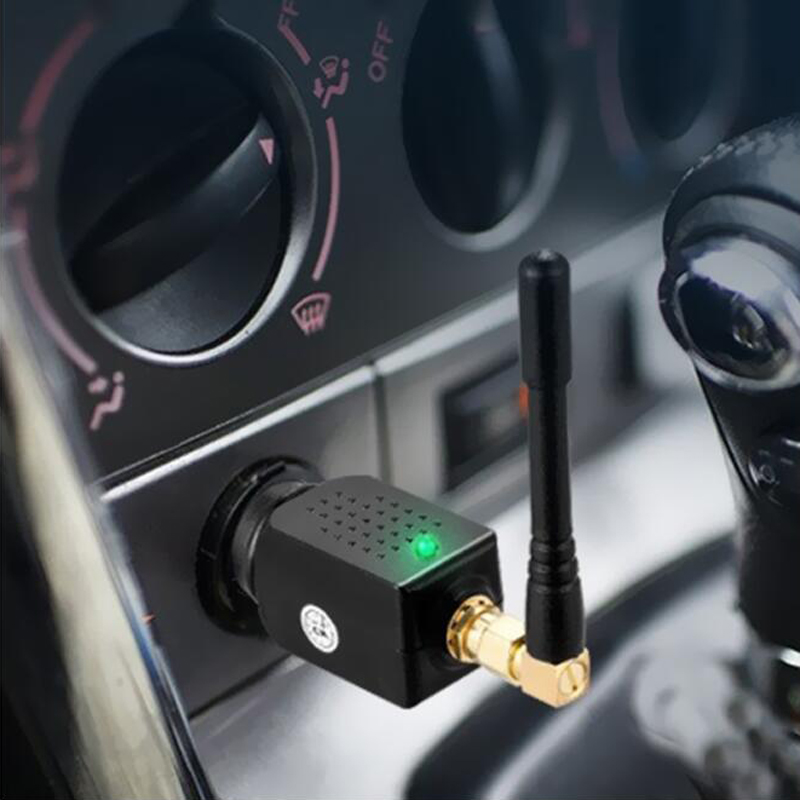 These transmissions are received by coastal networks and satellite systems. AIS data is often freely available or easily accessible to the public.
Ships in Russian waters being forged into inland airports, ships in Chinese ports reporting they are inland and circling government buildings, and ships in part of the world broadcasting their location thousands of miles away and in the ocean off Northern California circling, are three of the highest provide examples in recent years.
In 2019, the US Coast Guard raised GPS signal interference as an "urgent problem" for the International Maritime Organization.
In February, President Trump issued an executive order on the responsible use of positioning, navigation and timing. This workshop is part of the federal government's efforts as part of the mandate to educate the public about vulnerabilities associated with over-reliance on GPA.
The workshop is free, but participants must register. Pre-registration is possible.