Wireless WiFi signal jammer is a device used to prevent signal transmission through signal reception, helping us get rid of unexpected interference and lead a safer life. This is a brief introduction to our wireless signal interference products. Our portable wireless WiFi jammer can effectively block GSM and 3G signals as well as WiFi and GPS signals.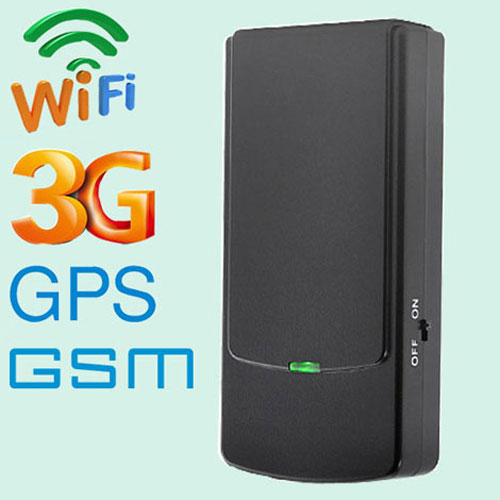 The wifi jammer transmits low-power radio signals to cut off communication between the base station and all nearby mobile phones. Moreover, it looks like a mobile phone. In addition, its price is only $ 90, so everyone can afford it.
In addition to the wireless jammers mentioned above, we have many other new products, such as high-power WiFi jammers, drone jammers, and anti-tracking devices. jammer-mart.com is a professional supplier of jammers with many years of experience. We aim to provide jammers with the best quality and the most reasonable price. We have full confidence in jammers because they can undoubtedly meet all your personal requirements.