The Jammer-mart desktop recording jammer An-Rejam-De01 can effectively shield and interfere with the recording functions of digital products such as voice recorders and smart phones. Interference signals are generated after the recording blocker is turned on, and all recorded information is noisy current sound, and the sound information cannot be restored. The product is suitable for sensitive places such as enterprises, governments, and secret-related units to prevent security risks caused by theft.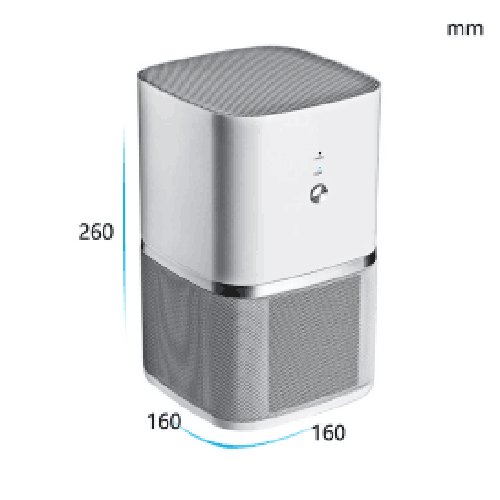 Features
The product has no noise, no harsh noise, and is harmless to the human body;
Directional interference, greater output power, stronger shielding effect;
The product form can be customized and designed to adapt to various usage scenarios;
The product is easy to install, and it can be used only by providing city power;
There are many types of shielding range, covering the main recording equipment on the market.