OSCE observers appealed to the liaison officer of the Ukrainian security forces, who denied the interference with the UAV of the OSCE mission by the military.
MOSCOW, November 5 – RIA Novosti. OSCE observers reported an incident involving the use of radio interference against an unmanned aerial vehicle (UAV) of the organization during its flight over the territory of the Donetsk region.
The Special Monitoring Mission (SMM) report says the incident took place on 3 November over the village of Chermalyk, 40 kilometers northeast of Mariupol. The OSCE unmanned aerial vehicle was exposed to unknown radio interference, disrupting the normal operation of the device, at 13.01 and 13.19 local time. After the UAV landed, OSCE experts deciphered the received data, which revealed that the aircraft's GPS signals were being jammed by an drone jammer, according to the SMM report. The report notes that this is the third incident involving SMM drones in Ukraine since October 23.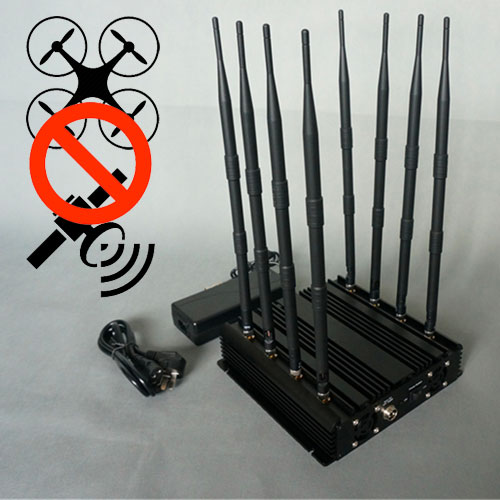 A test launch of the first UAVs, which are supposed to monitor the ceasefire in eastern Ukraine, took place on 23 October. The OSCE reported that the UAVs will fly in three directions: south of Donetsk and to the Sea of ​​Azov, east – to the Russian-Ukrainian border, and also west – towards the contact line.
In April, the Kiev authorities launched a military operation in eastern Ukraine against residents who were dissatisfied with the February coup. According to the UN, as of October 31, the number of victims of the conflict exceeded 4 thousand people, more than 9 thousand were injured. With the mediation of Russia and the OSCE, the parties agreed on an armistice from September 5. In general, it is respected, but the parties periodically accuse each other of violating it.