The Russian jammers have caught the attention of the Chinese media. For the Sina portal, this weapon is a real "headache" that the United States must face. The Pentagon's navigation systems are an essential tool for any Army mission.
Russian signal jammer can take American GPS receivers out of service and are causing the United States a real "headache," writes the Chinese portal Sina.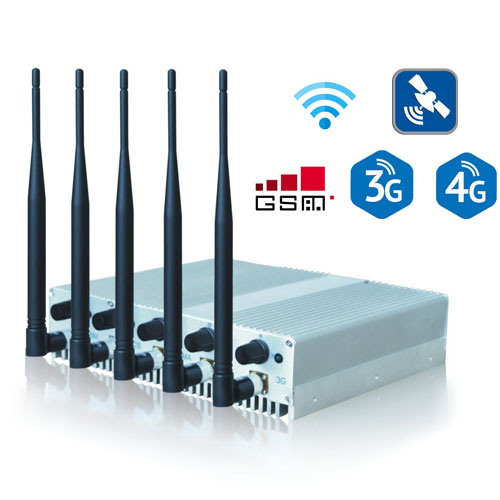 As noted in the publication, Russian devices can paralyze the Pentagon's GPS systems and force the US to admit "one defeat at a time". The absence of the GPS signal significantly reduces the combat capability of the armor and leads to the waste of ammunition, writes the author of the article.
In this regard, Washington is urgently developing GPS devices that can withstand interference, the paper's author said.
"Since the GPS system is exposed to interference and false signals, […] the United States could give it up because it would only weaken its armed forces," the author suggests.
He added that, according to his data, it was the disruption of the GPS used by Russia, particularly Syria, that put the receivers of NATO member countries out of service. Eventually, he concluded that these measures required advanced communication technologies and brilliant math skills, "which is what the Russians are known for".
A few months ago Norway and Finland accused Russia of deliberately torpedoing the Trident Juncture military exercises by disrupting the GPS system, which Moscow firmly rejected.