The Paris establishment, which has been closed for several years, is now "opening" its doors again and is now equipped with a new system of cell phone jammer, with fixed telephones installed in the cells.
Inaugurated in 1867, the 2.8 hectare health prison in the heart of the 14th arrondissement of Paris had become the most blatant symbol of the decay of French prisons over the years.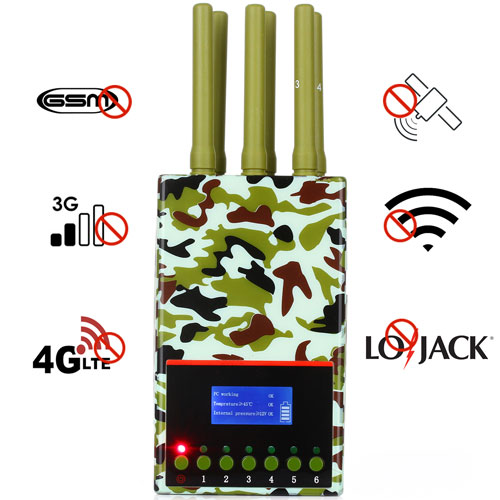 Healthcare, closed for several years for work, is reopening today by incorporating an important technological development at the prison universe level that, if it worked, could be used in other facilities.
In 2017, 40,067 phones and accessories were confiscated from the 70,000 inmates in 180 French prisons.
In addition, the government stated that the disruptive systems were largely ineffective.
During the renovation of the health prison in Paris, the authorities decided to develop and maintain a brand new jamming system for mobile phones for six people for the French company SAGI.fr.
At the same time, landline phones are now installed in the cells.
Telio, one of the leading European companies in this sector, has been granted a public-law license for landline telephony for ten years, reports the AFP.
"Access to the landline phone in the cell is an appeal to the detention center.
Detainees can call their families without restriction, "said the director of the institution, Christelle Rotach, quoted by the AFP.
Prisoners can only call pre-approved numbers.
No telephone will be installed in the isolation or disciplinary rooms.
In the case of landline telephones, Telio finances the entire investment and is compensated for by the price of calls paid by prisoners.
The cost of calling a landline is 0.08 euros per minute and 0.18 euros for a mobile phone on mainland France.