In the industrial production process, a variety of instruments and meters are used in the monitoring and control of the generation process, which will generate a variety of signals: both faint small signals of millivolt level and tens of volts Large signals, even strong signals up to thousands of volts and hundreds of amperes; there are DC low-frequency signals, high-frequency or pulse spike signals; and these signals have to go through the process of mutual transmission and transmission, so how to ensure these signals In particular, the non-distortion of analog signals during transmission will become a problem that must be solved in system debugging.
Specifically, only when the analog signal transmission between the control device and the sensors and actuators distributed in the field is fault-free and undistorted, can the process control be safe and reliable. Especially low-power analog signals are affected by various external interference signals when they are transmitted in an industrial environment with high interference, and they need a reliable transmission channel. Daily work experience shows that due to equipment requirements, analog signals must be handled and transmitted carefully. However, the measurement and control parameters transmitted in the form of analog signals between the field and the control layer are often in a harsh industrial environment in the transmission project, which is likely to cause distortion of these signals.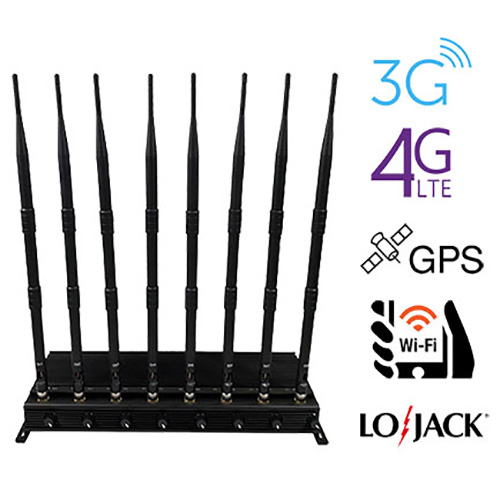 At present, the signal isolator (converter) is mainly divided into several kinds of isolation methods: transformer isolation method, photoelectric isolation method and transformer and photoelectric joint isolation method.
Signal isolators have a history of more than 40 years. Early signal isolators used transformer isolation. Its characteristics are: stable performance, long life, strong load capacity, high isolation strength, but the circuit is complex, and the manufacturing process requires higher.
With the development of electronic technology, in recent years, optoelectronic isolators produced by optical couplers have gradually appeared. Its characteristics are: stable performance, strong anti-interference ability, simple wiring and low cost, but compared to The transformer isolation method has a slightly shorter life.
In some occasions where the interference is large and the process requirements are high, the signal isolator of the combination of transformer and photoelectricity appears, and its isolation ability, resistance to unlimited radio frequency and electromagnetic interference is stronger.