NSG and CISF will have mechanisms such as electromagnetic systems, which incorporate radars and radio frequency jammer, and may have the power to shoot down any object from low altitude to low altitude.
The National Security Agency and the CISF Industrial Security Agency may have the right to shoot down "rogue" low-flying objects such as drones and gliders under a new policy being finalized.
Interior Ministry officials said a draft policy on the operation of unmanned low-level flying objects will be released soon to address the possible use of drones, gliders and other tools to conduct terrorist attacks.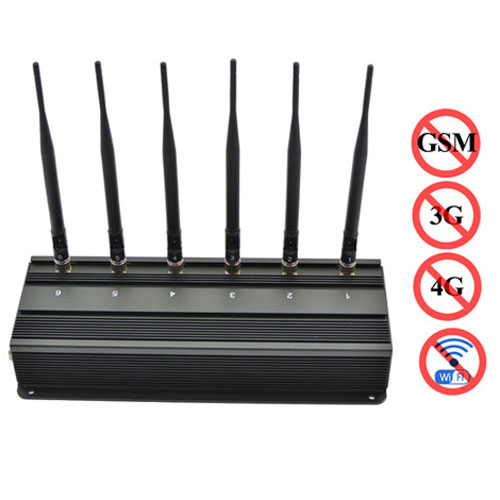 The Union Secretary of the Interior recently held a meeting with representatives of the Indian Air Force, Ministry of Civil Aviation, Central Industrial Security Force (CISF) and others stakeholders to discuss this issue.
"The draft drone policy is in its final stages. It focuses on regulating the use of unmanned aircraft and similar flying objects at low altitude. The policy itself is expected to be released into the public domain this time. this month to consult with stakeholders. " the official Say.
The official said that if the National Security Guard (NSG) and the CISF consider him a "thug," they may have the right to shoot down any low-flying object that "makes mistakes."
Both forces will have defense mechanisms such as electromagnetic systems, which will have built-in radars, radio frequency wave jammers and detectors.
The policy will have a preventive function to ensure that terrorist organizations or other anti-national elements will not abuse any low-flying object.
The policy was formulated after several drones were discovered at airports and border areas, which hampered air traffic and caused security concerns.
"There is a need to supervise drones to prevent their abuse in sensitive areas like airports. This policy will stipulate how to control thieves who operate drones." Another official said.
The policy will have two aspects of enabling functions: granting permission to use drones at international borders and enabling national protection of important facilities and disaster relief operations.