The recent frequent occurrence of drone accidents shows that drones as a consumer-grade technology product have continued to gain popularity. At the same time, the level of safety of drones is also increasing.
he Verge reported that the famous Chinese drone manufacturer DJI launched a new self-intercepting software system "Geospatial Environment Online" (Geospatial Environment Online, GEO) this week, which can prevent DJI drones from flying in No-fly zone.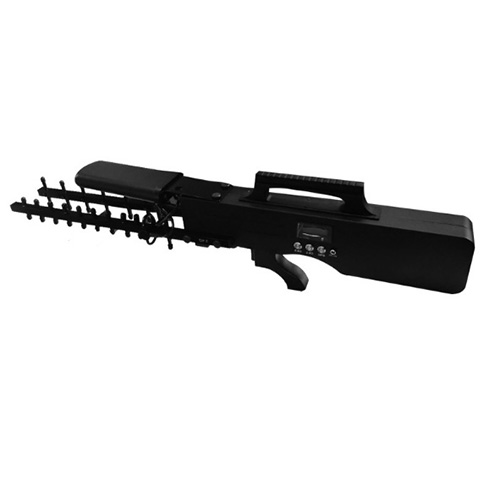 The GEO system allows users to know where drones will be restricted, whether it is due to regulatory requirements or safety issues. This is DJI's innovative approach to respond to the Federal Aviation Administration (FAA), which has been calling for more rules for drone flight over the past year.
According to The Verge, the drone jammer can prevent DJI UAV systems from flying in no-fly zones such as airports and Washington, D.C., and can also let users know which airspaces are temporarily restricted from flying, such as areas close to forest fires or major sports events. Sensitive areas around prisons and power plants are also restricted in the system.
However, users of DJI drones can still temporarily exit the GEO system and unlock some flight restrictions. However, if an accident occurs, the user will be checked by the regulatory authorities. Users who want to temporarily unlock must have a DJI-certified account and have registered credit card, debit card or mobile phone number information. If the drone is found flying in an unauthorized airspace, the supervisory authority can find the person in charge. However, drone users cannot close all flight restrictions, and areas such as Washington, DC are still completely banned from flying.