Jammer and crime, apparently there is nothing that can suggest a link, in reality the two words bind and also a lot!
A person unaware of the facts, reading the technical characteristics of jammers without too much attention, cannot actually understand the use that can ensue if owned by disreputable characters.
We have already dealt with a jammer as a topic, as we have also written about what jammers are for, so the topic that we now lack is "are jammers needed for crime?" The answer comes by itself, and it is affirmative, YES, THEY ARE SO MUCHED THAT THEY GO TO STEAL!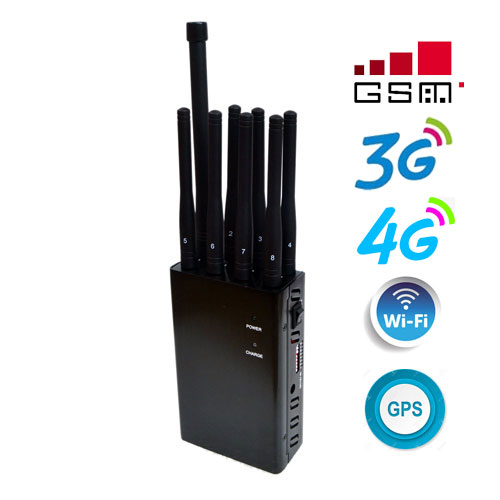 The first question that arises is, what are they for? Given the multiple uses, it is necessary to create points:
THIEVES USING JAMMERS:
Inhibition of radio and cellular frequencies makes it impossible for the telephone dialer to make the emergency call;
Inhibition of radio and wifi frequencies means that it is not possible to view images and videos from cameras that transmit wirelessly;
Inhibition of GPS, LoJack and GSM frequencies means that your vehicle cannot be located;
ORGANIZED CRIME THAT USES JAMMERS:
Inhibition of cellular frequencies, VHF UHF etc do not allow bugs to transmit, thus making their installation unnecessary;
Inhibition of GPS, LoJack and GSM frequencies is essential not only for car thieves, but also for criminals who want to move without having the problem of the tracker under their car.
Now the second question arises, why do you, like so many others, give anyone the opportunity to buy jammers?
Because we certainly cannot answer for the purpose that the customer will go to, it would be equivalent to condemning a grocery owner for selling a knife that later turned out to be the murder weapon. gsm signal jammer can be used for various beneficial purposes, purposes specified on this page.