In recent years, due to the widespread popularity of mobile communication tools such as mobile phones, cheating using mobile communication tools such as mobile phones has become a "secret weapon" for some candidates to improve their test scores. These candidates do not seek hard work on weekdays, but want to use them when taking exams. Some illegal means, or organizations and individuals who listen to some illegal test-disclosure vendors, or provide answers for profit, want to use their mobile phones as answer receiving tools or transmission tools to obtain ideal test scores through cheating, which seriously damages The fairness and seriousness of the exam! It is a great harm to most other students who usually study hard and learn from the truth!
In order to strictly discipline the examination room and ensure fairness and justice for each reference person, installing a mobile phone shielding network intelligent management system or a wireless signal jammer device is one of the most effective ways to prevent candidates from cheating through mobile phones and other communication tools.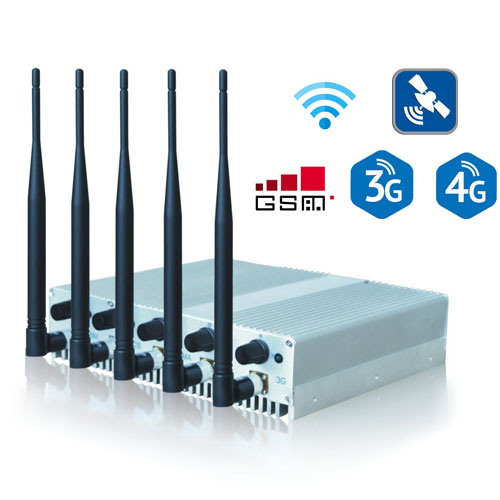 According to some school administrators, students now carry a lot of mobile phones. According to the observation and understanding of school administrators in recent years, students use mobile phones as normal applications, but most of them use mobile phones to access the Internet and chat. , Playing games, reading novels, chatting about love, and even more often contacting some idle people in society, which has brought great harm to the education of the school and the growth of students! After the students are checked by the school leaders during the late schedule, it is more difficult to be restrained, managed, and discovered by playing with their mobile phones under the covers.
The school generally recommends that the mobile phone signal shielding system be installed in the dormitory area should only be turned on within two hours after the lights are turned off. The purpose is to enable our students to learn to live and develop good and healthy living habits! Go to bed early and get up early, so that you will not be drowsy due to lack of sleep the next day, unable to concentrate on studying and attending classes.