For the first time this year, when conducting a single exam, a cell phone jammer was used so that graduates could not use a mobile phone that provided Internet access. The Russian language exam was conducted on May 27, and on the eve of the test, "answers" ​​to the examination forms were posted on the network.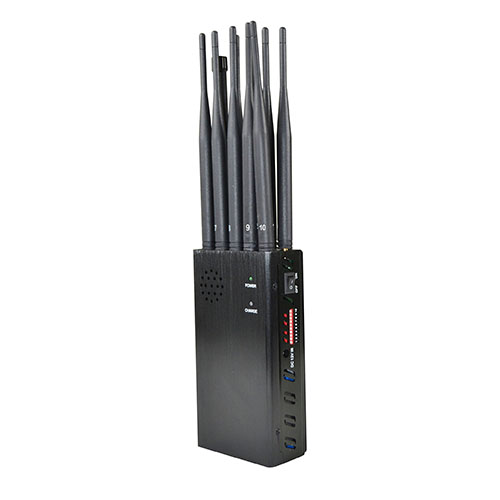 As a result, several works of students who tried to use a mobile phone during the exam were canceled in Vladivostok.
During the exam, a cell phonesignal jammer system was used. The head of the Department of Education and Science, Alexander Zubritsky, said that the system might not work properly.
"This was our first experience using a similar system. Therefore, talking about its feasibility does not make sense. At some points of delivery, the system did not work at all. It is necessary to carry out troubleshooting so that such errors no longer happen again, "he commented.
After the not-so-successful first test, specialists carried out additional troubleshooting work. As a result, in the math exam, all systems functioned successfully.
If the system for jamming cell phone communications for some reason does not work, this is already the fault of the officials – members of the certification committee. There is no fault of schoolchildren. Nevertheless, there were no violations at the math exam, as a result of which it is possible to judge the serviceability of the system, "added Zubritsky after the exam in mathematics.
It worked?
The head of the department also noted that in Vladivostok this year, schoolchildren could pass uniform exams in 18 points of the city. Moreover, at each point, three devices were installed for jamming telephone communications. The equipment has successfully shown its work, and its functioning was monitored by members of the commission.
With the help of devices, four violations were identified, and two schoolchildren lost their results. The first one wanted to use a telephone to connect to the Internet, and the second was punished for posting answer options on the network.